Painting and drawing workshops / master classes at The Gallery / Sail Loft in Wivenhoe, Essex
Weekend & Day Courses Available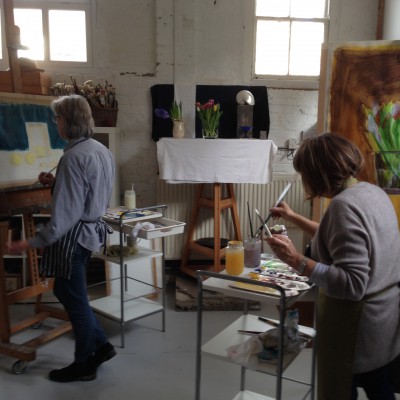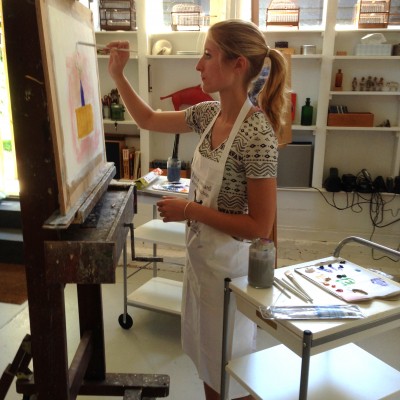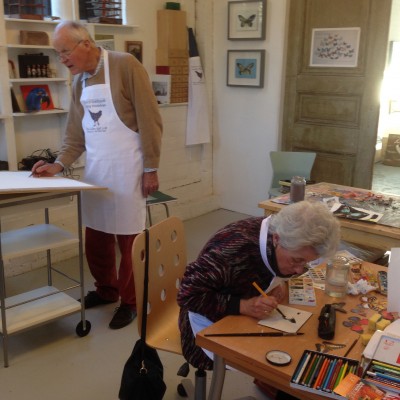 Whether you are a beginner or advanced student there is something for everyone. Lessons and projects will be offered on a wide range of visual topics. There will be exercises to explore the prime elements of drawing and painting: – line, form, space, composition, colour and texture. Participants will work with a variety of medium that will be supplied through the workshop fee.
Demonstrations of different techniques and materials will be given. Work will be done in the studio and we will also take advantage of the beautiful countryside and riverside that Wivenhoe offers. While working to attain an understanding of the painting medium all participants will be challenged to translate their concepts into visual images that work.
Upcoming Workshops
The fee for a weekend workshop / master class including all materials and lunch is £350. The fee for a day class including all materials and lunch is £175. If it would be more convenient for you to have a workshop during the week or on another weekend than listed please email to plan a date that works for you!
Visitors Book

"My friend and I had the best weekend... We loved the studio, learnt lots and loved the lunch!" Read More

Wivenhoe

Loved by Constable and Francis Bacon, Wivenhoe is a beautiful place to spend a few days. Just over an hour from Liverpool St. Read More

Accommodation

Accommodation is available in nearby B&B's or in the Sail Loft by special arrangement. See Details